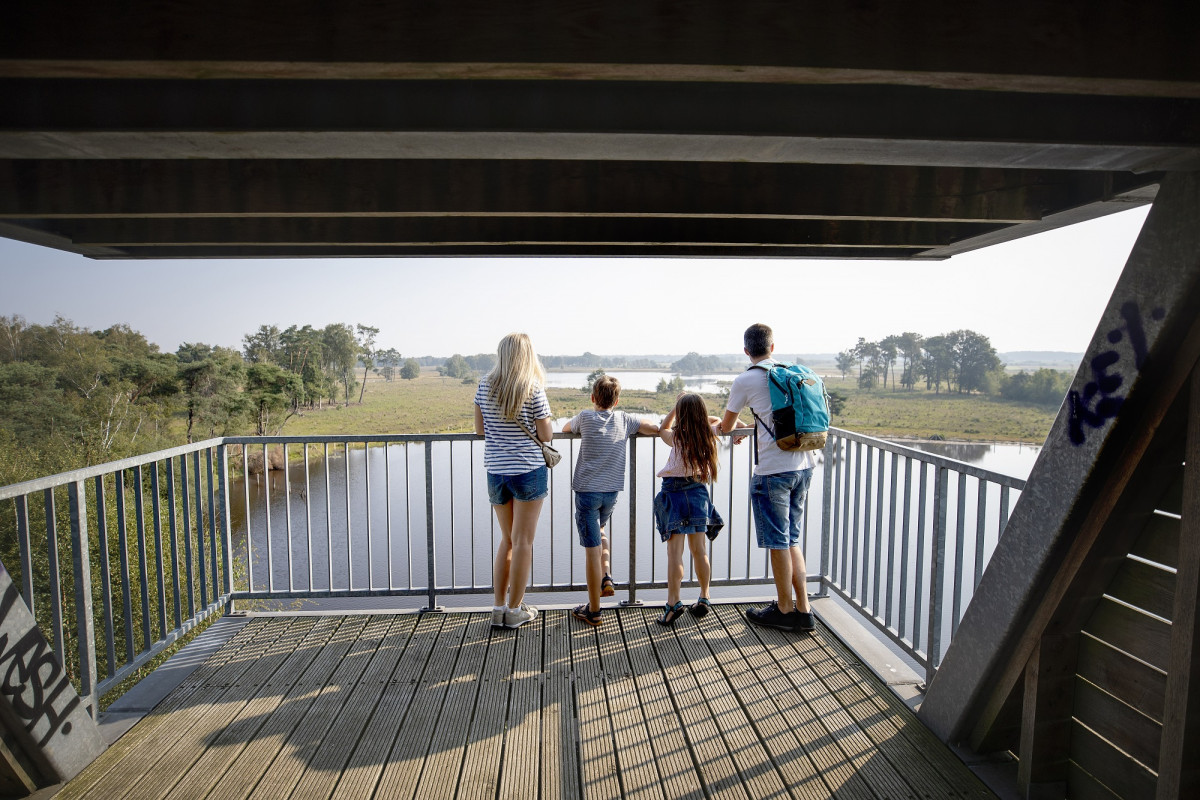 ©DavidSamynvoorFietsvakantiesinVlaanderen
Mixua Eco Tours
I'm Emilia, eco-guide and founder of 'Eco Tours Mixua' in Belgium.
The journey towards an ecological and sustainable lifestyle has become my passion over the years. I believe that everyone can make a positive impact in the world and on this tour you discover how it can be done.
Mixua's goal is to inspire people. We do this both online and offline, in the form of teambuidings , private groups , bachelor parties and public Eco Tours.