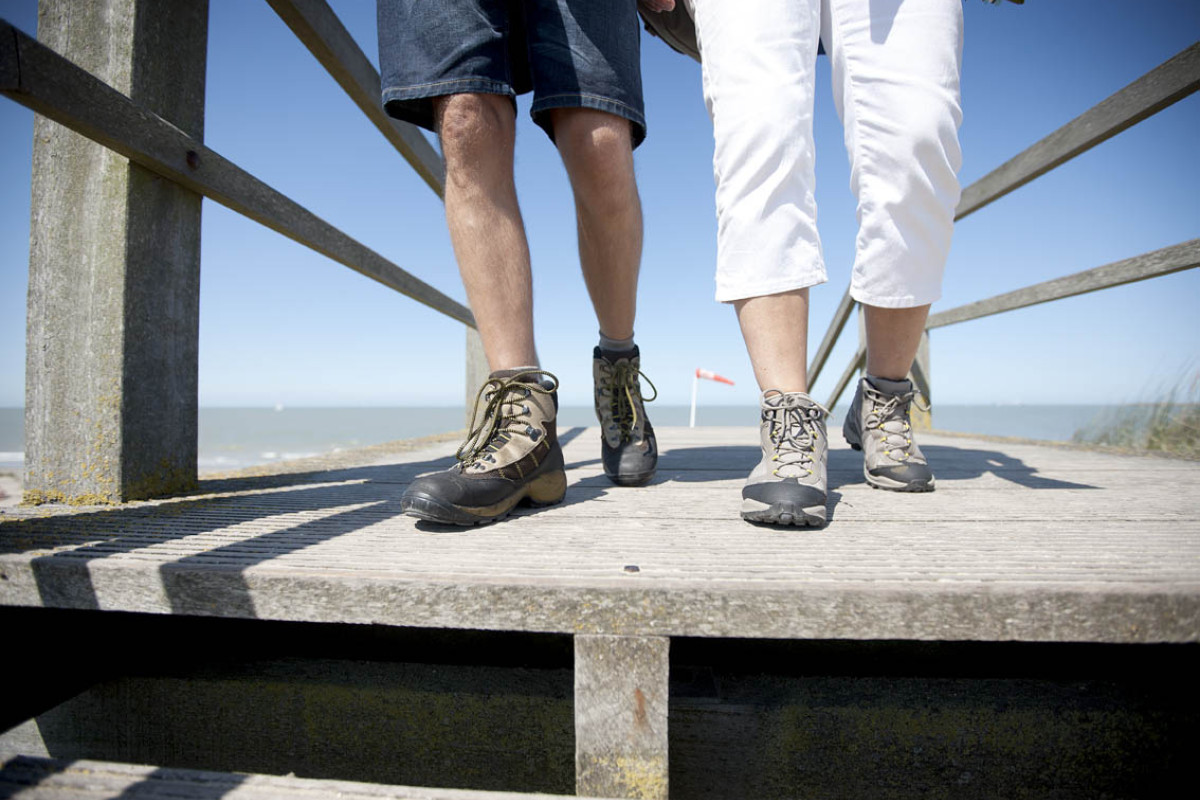 ©Westtoer
Brussels Sightjogging
Brussels Running Tours
Sightjogging is a combination of sightseeing and jogging.  This fun and active way of discovering cities is becoming increasingly popular all over the world… and of course Brussels!
Our team of local and passionate guides will take you on standard and tailor-made running tours, discovering the many surprising faces of Brussels. We run at a comfortable pace, in fact we fully adapt to your pace. We also make frequent stops in front of the highlights, so the 9km tours are hardly a challenge if you're able to run 5km straight.
Leuven leisure
Guided walks - Bike rental and Tours - Canoe trips - Beer travel | Team building and Tailored events.
Tourist Run Bruges
Running, enjoying the city and discover Bruges in a different way.
Gentse Gidsen
Ghent History – Guided Tours.
© Milo Profi
VIZIT
Guided walks – Food & Beer Tours – Running Tours – Tailored Tours – All over Belgium (Antwerp, Bruges, Brussels, Ghent, Kortrijk, Leuven, Mechelen…)
Vizit (°1995) was set up in Ghent to offer visitors a pleasant and original way to appreciate the city. Started out on a very small scale, the team of guides is nowadays touring all over Belgium! Whether you choose a specific theme, a culinary walk or a tour made to measure, our guides love sharing the stories they found, the places they discovered… and this with only one goal in mind: contaminate you with the love they have for their city.